Tide Design supports brands and companies in the making of inspiring projects.
Our greatest passions allow us to carry out new and stimulating international projects
We never get tired of exploring new places. These are the things that always keep our creativity growing.

With passion, precision, strategy and aesthetic taste, Tide Design shapes its customers' ideas and objectives: from conception, to creation, up to the final realization of each project.

We design and create innovative communication and marketing projects to reveal brands stories, improve their image, expand and engage their public by providing impactful content and increase their visibility on the market.
We create content, communicate ideas and devise strategies to be conveyed through the most modern digital channels.
We are the frontier of Content Creation: we help companies to communicate their identity by giving shape and content to each project: Video Production, Branding, Graphic Design, Copywriting, Digital Strategy…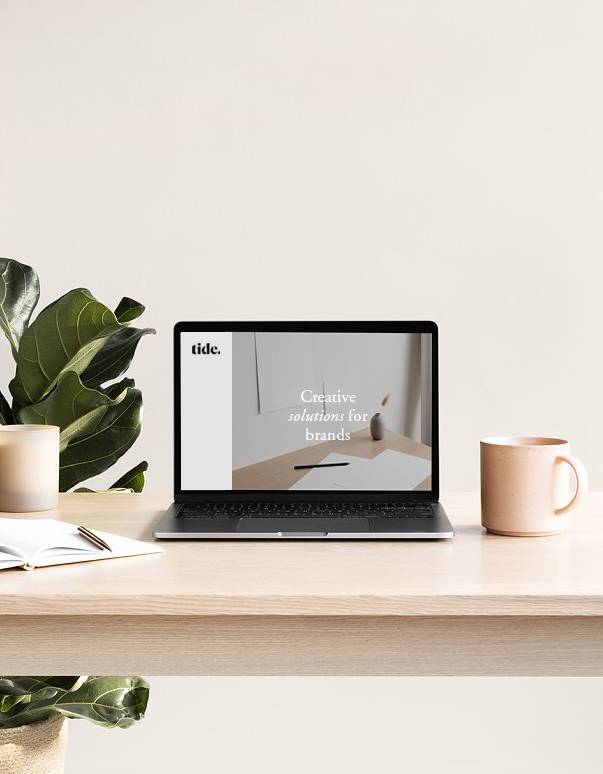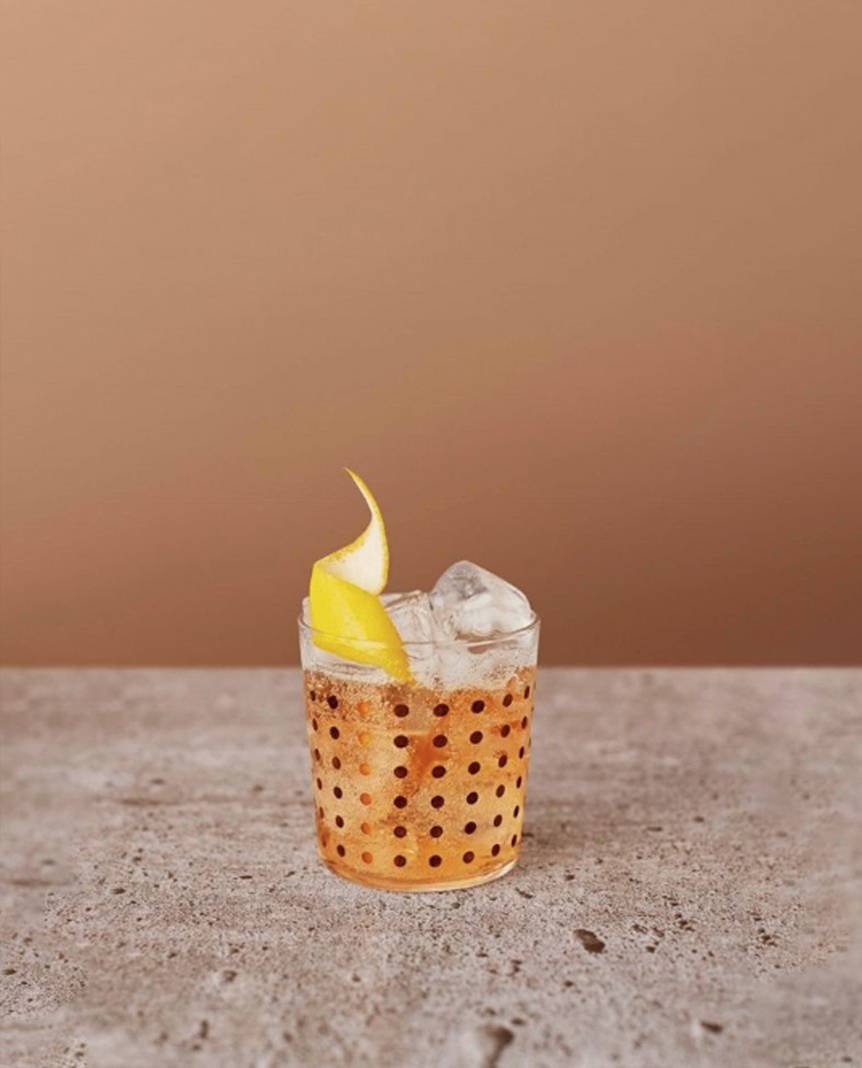 Ideiamo e creiamo progetti di comunicazione e marketing innovativi per i settori Food & Beverage per raccontare un brand, migliorarne l'immagine, ampliare e coinvolgere il pubblico fornendo contenuti d'impatto e accrescere la propria visibilità sul mercato.
Ci piace ascoltare, capire, assorbire e poi interpretare secondo la nostra mente, la nostra mano e il nostro cuore.
Ci rivolgiamo a tutte quelle aziende del mercato enogastronomico italiano d'eccellenza, realizziamo e gestiamo piani per: attrarre utenti, generare contatti, convertire in clienti, mantenerli e fidelizzarli nel tempo.
Each brand is unique. Our service will be tailored to you and your goals.
We devise and develop tailor-made communication strategies and marketing techniques to achieve your set goals. We enhance your brand by managing content, relationships with users and media campaigns on digital channels.
DIGITAL STRATEGY | BRAND DEVELOPMENT | SOCIAL MEDIA MARKETING | CONTENT MARKETING | EMAIL MARKETING | SEO AND SEM | RESEARCH AND INSIGHTS
We devise distinctive and innovative digital communication experiences and strategies. From web design to content management, and digital marketing techniques and strategies, we help companies get the most out of the web and achieve their goals.
DIGITAL MARKETING | SOCIAL MEDIA MANAGEMENT & MARKETING | SOCIAL ADV CAMPAIGNS | CONTENT CREATION | DIGITAL PR | WEB DESIGN
We create different unique content for every genre to increase brands perception and visibility. Our meticulous attention in strategy, planning, pre and post production ensures that our customers' products and services shine like a diamond. We create powerful and attractive stories to spread through videos and images.
CONTENT CREATION | ART DIRECTION | VIDEO PRODUCTION | VIDEO EDITING | PHOTO SHOOTING | PHOTO EDITING | COPYWRITING
With a multidisciplinary skillset within our internal design team, we design new brands and unique and meaningful identities. We work closely with customers to identify their brands goals and values and to create a visual identity in line with their corporate mission.
BRAND IDENTITY | GRAPHIC DESIGN | ART DIRECTION | VISUAL DESIGN | PACKAGING DESIGN | CONTENT CREATION