/ A WHOLE NEW PERSPECTIVE
/ A WHOLE NEW PERSPECTIVE
FPV Real Tour is a new communication tool with a strong emotional impact which allows you to create exploratory videos, while returning a vision of spaces and environments as faithful as possible to reality.
We present you FPV REAL TOUR, an innovative service where a team of certified experts is able to offer you a solution to any type of scenario.
The acronym FPV (First Person View) refers to a category of drones controlled and managed remotely with the aid of a viewer and a remote control
This system is able to generate a totally different perspective from that of classic drones: a perspective that places no limits on the imagination.
Its small size and agility in flight let the FPV drone to move freely in different viewing points, allowing the user to make a real virtual visit, exploring the environments in their entirety through surprising realism.
Do you want to be extraordinary?
FPV Real Tour is the ideal tool for businesses, organizations and structures that wish to involve their users and transport them directly into their own reality. Owning a video of this type provides a competitive advantage in the market to further distinguish yourself from the competition.
An engaging experience that captivates the user with immersive images with a strong emotional impact.
Some latest projects we are proud of
/ BELMOND HOTEL CIPRIANI VENICE
/ NIKI RICAMIFICIO ARTISTICO
FPV Real Tour is the ideal tool for businesses, organizations and structures that wish to involve their users and transport them directly within their own reality.
Companies, hotels, wineries, restaurants, farmhouses, tourist facilities, campsites, professional firms, construction companies, gyms and wellness centres, museums, tourism organizations… creativity has no limits!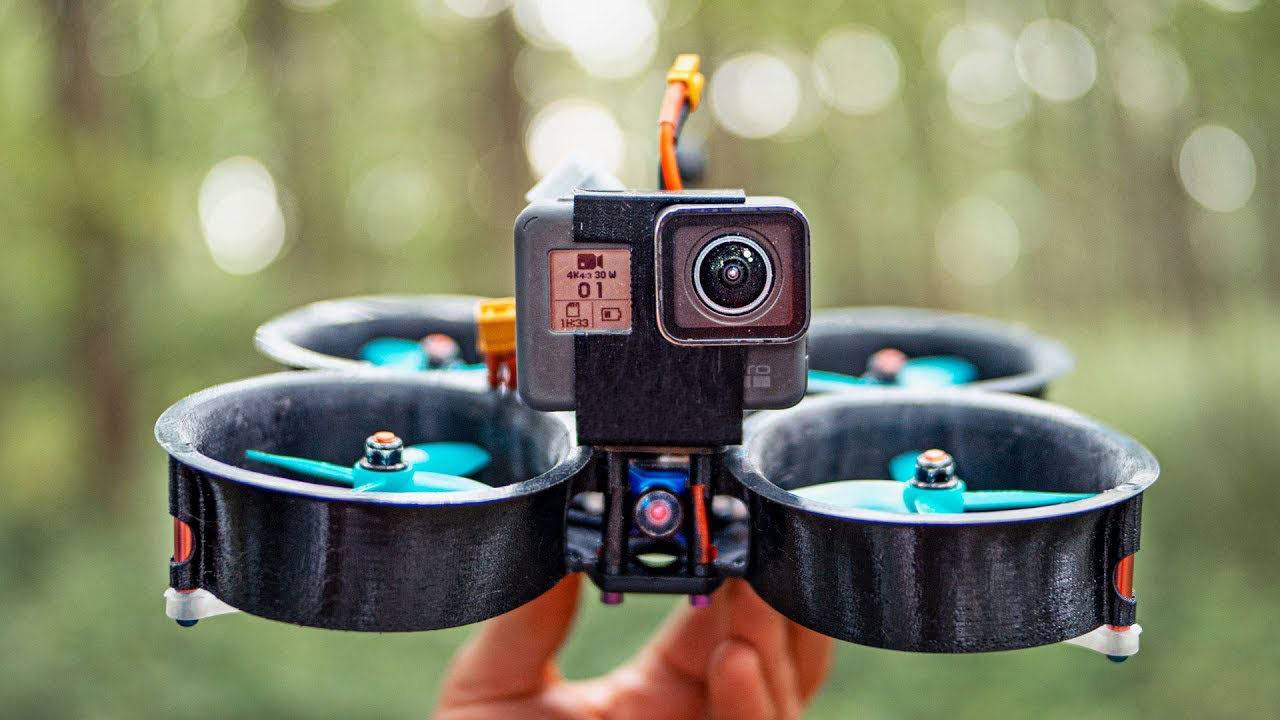 Business Features and Benefits
The FPV Real Tour is able to return realistic images of the environments, thanks to the high-quality video footage, shot in 4K and stabilized in postproduction.
It is easily accessible and playable on any device.
It can be integrated into corporate communication or marketing strategy. The tour is functional to a presentation on your website, social channels, mobile devices for offline consultation or even on paper, through the integration of a QR code.
It represents a valid support for companies and organizations that intend to promote their business and structure in the digital world, on social platforms and offline events.
How much does an FPV Real Tour cost?
The cost for the realization of the FPV Real Tour varies according to the size and structural characteristics of the environments to be reproduced.
It is determined by evaluating all the variables that may intervene in the shooting phase, such as the complexity of the premises and the number of panoramic views necessary for the realization of the tour.
This is why we always prefer to carry out a physical site inspection or, if distant, we always request appropriate measurements and specific information, that can be provided also via email or videocall.
The video can be made both outside and inside your facility. Whether you are a company, a restaurant, a winemaker or a studio, the possibilities are almost limitless.
We usually recommend including part of the staff in the realization of the project in order to make the film more dynamic with some human interactions.
Yes, you can create a storyboard and define a copy that will later be read by a professional voice actor.
The project realization time varies according to the size of the structure, the concept and the customer's needs. Usually, it does not exceed 10 working days.
Like a normal video clip, you can insert the edited image within your communication strategy and in all digital channels. This type of video is also very useful to make all your customers and suppliers more aware and involved about who you are, what you do and where you work
Yes, you can also integrate other shots that will have to be filmed at a later time than the FPV drone tour and with different instruments.
TELL US MORE ABOUT YOUR PROJECT